When summer arrives, one of the favorite drinks to start the day in shape and beautiful is the frozen shakes. Smoothies, which you can make with many different fruits and ingredients, are among the top preferences of those who want to eat healthy. It will be a good option to start the morning happily on summer days when the variety of fruits increases. Making smoothies at home, which you can drink to protect your health and cool off on summer days, is also quite easy and effortless. We have compiled some of the recipes for you that you can make at home by adding your own interpretation. How about starting with what suits your taste buds?
14 natural hair mask recipes that will save your hair
Make your own healthy snacks
Our dietitian says: What are the tips for healthy eating?
Peach Smoothie
Materials:
2 peaches

1 banana

1 teaspoon cinnamon

1 teaspoon of honey

¾ glass of milk
After chopping the peeled fruits, you can add them to the blender with 5-6 ice cubes. Don't forget to add milk and cinnamon to make it taste even more delicious. In addition to being delicious, this drink will keep you very full and will also keep you in shape throughout the day.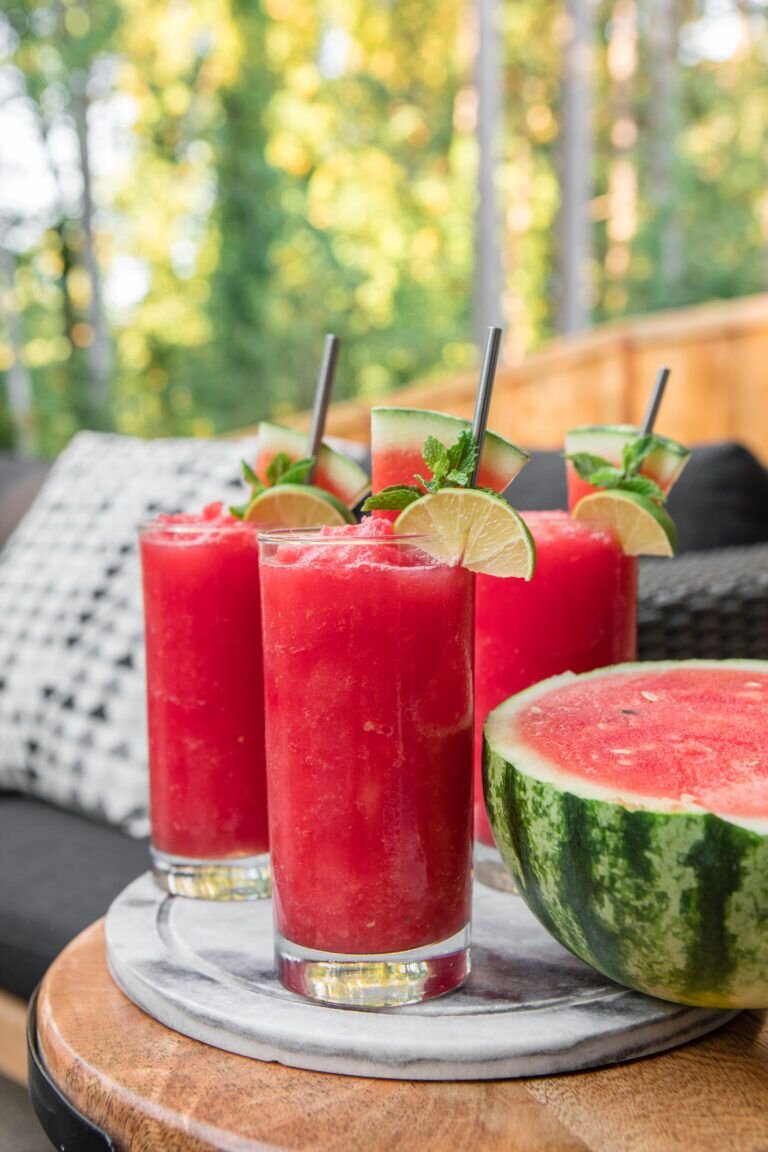 Essential watermelon smoothie for summer
Materials:
2 cups of watermelon, chopped

½ cup strawberry chunks

Juice of 1 lemon lime

¼ cup milk

(Optional mint and lime for garnish).
Watermelon, one of the most favorite fruits of the summer, is also a favorite item as a material for smoothies. When its juicy and refreshing effect is combined with the strawberry flavor, it is a great smoothie option. The pieces of lime and mint that you will put on the rim of the glass while you present will also help you achieve harmony as an image. If you are a watermelon lover, this smoothie recipe is for you!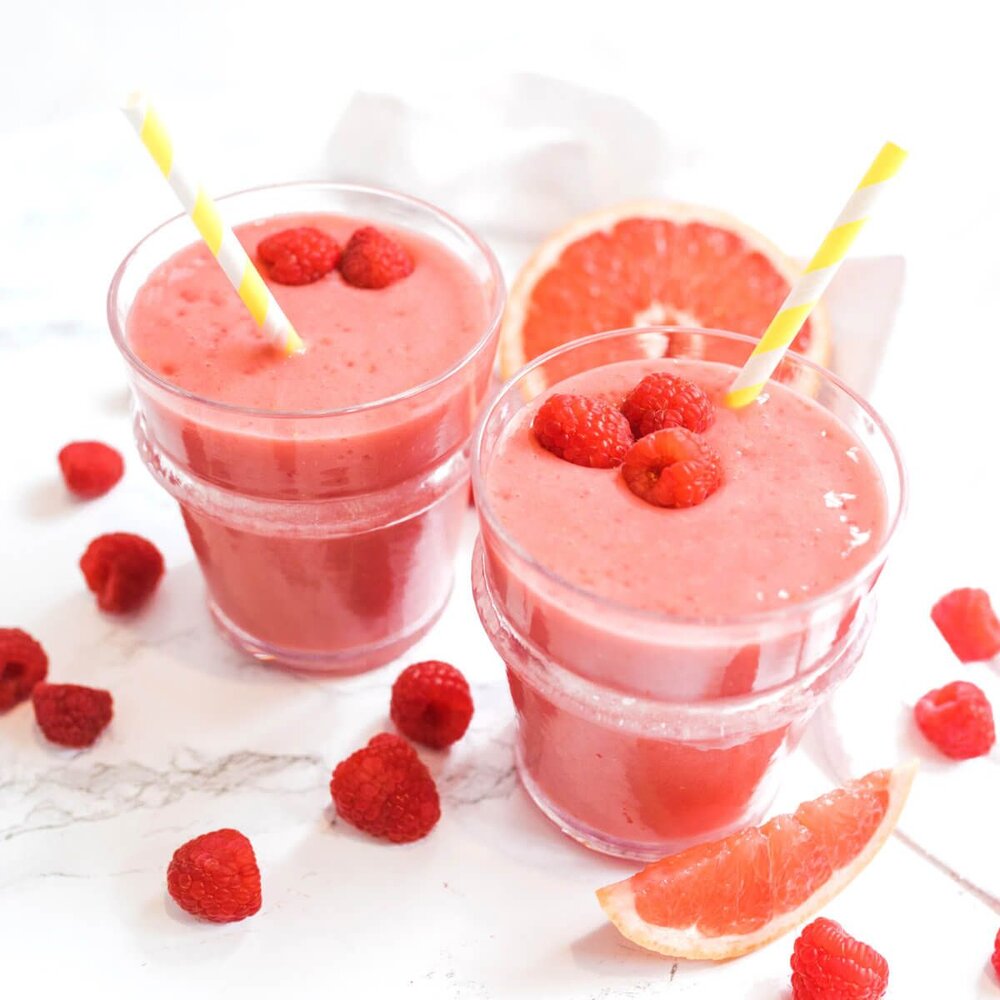 Raspberry smoothie
Materials:
1.5 cups frozen raspberries

juice of 1 grapefruit

1 teaspoon of honey

1/2 cup of almond or coconut milk
This smoothie, which we call a wonderful combination of sweet and sour, has a very practical recipe. You can adjust the bittersweet ratio as you like in the smoothie that you will get by mixing the ingredients.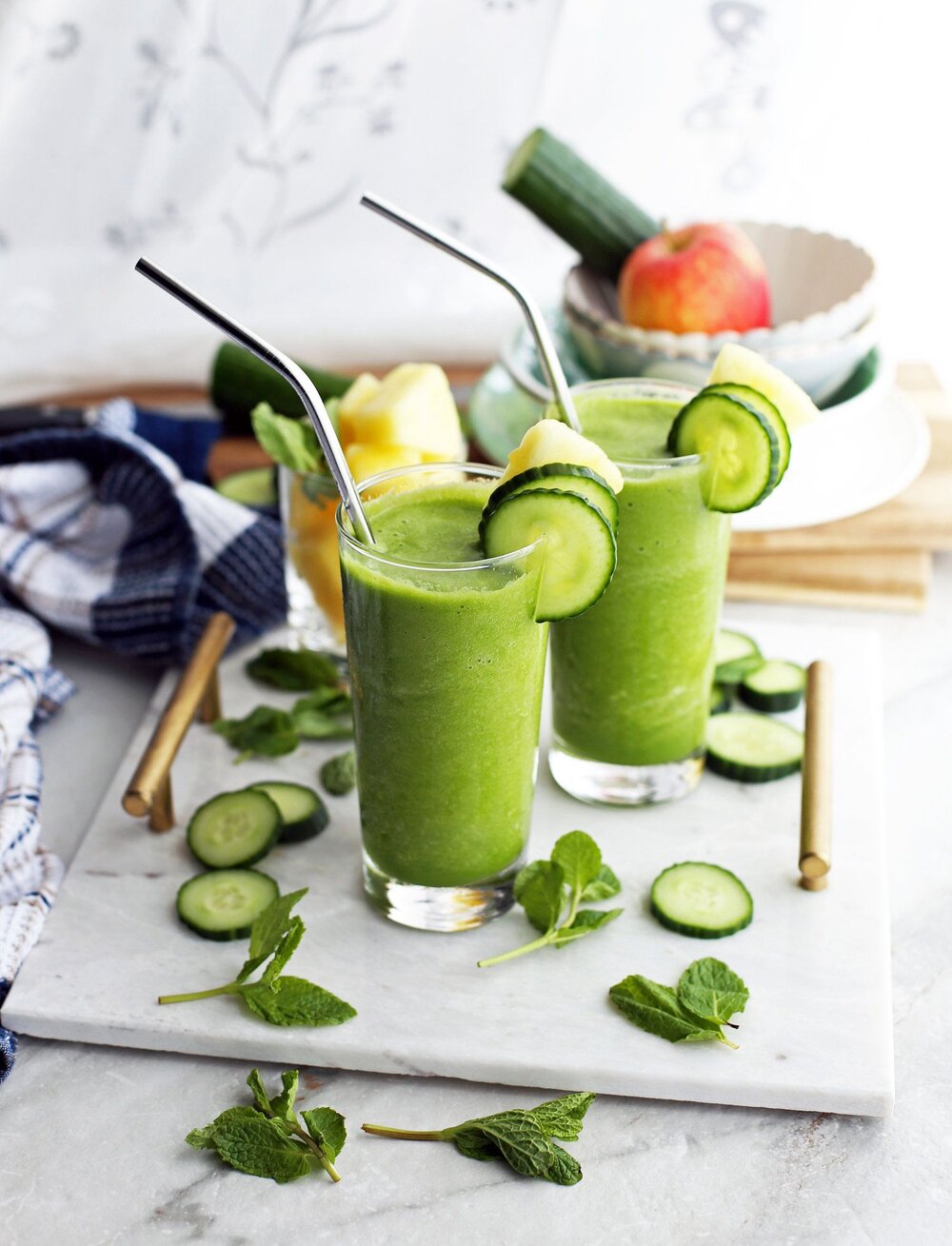 Green smoothie as a detoxifier
Materials:
1 banana

½ avocado, chopped

juice of ½ lemon

1 glass of almond milk

1 cup of spinach

½ cucumber
Detox shakes, which always create a bias with their ingredients, create a mixed atmosphere with their ingredients. In this recipe, which will end all prejudices, there are all kinds of vitamins that will keep your body in shape. You can have your smoothie for breakfast or in the evening by the pool.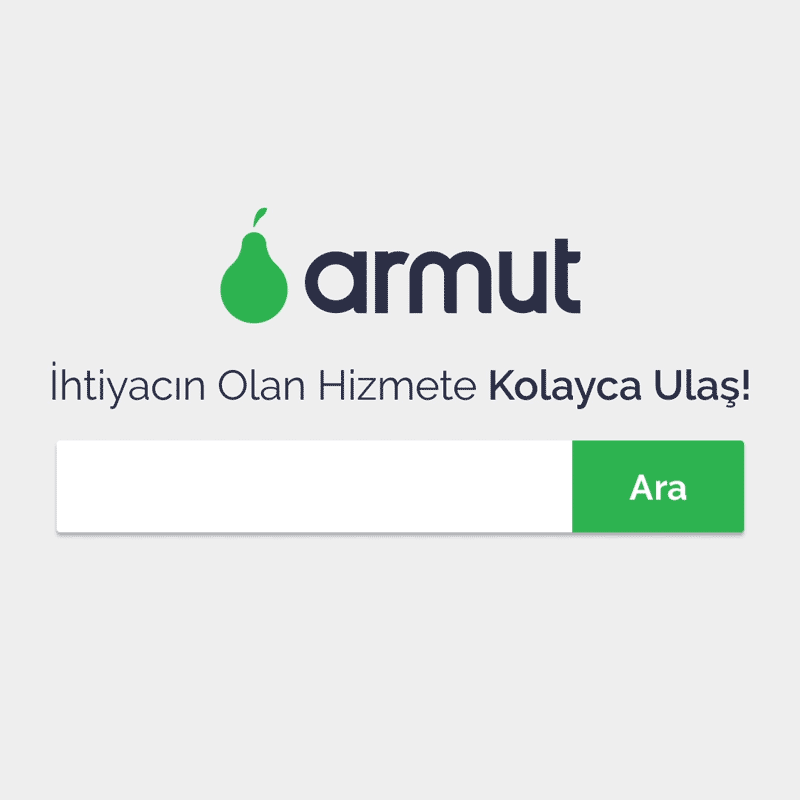 Images: Pinterest